Exclusive events, priceless memories
the ideal location for meetings
Meetings & Events
Meetings, product launches, wedding, fashion shows and many other business meetings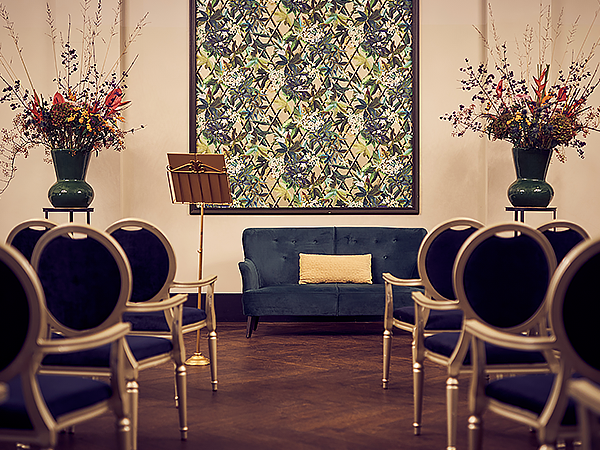 Business Events
If you need to organize a course, meeting, company party or conference, and do not want any unnecessary worries The College Hotel is the perfect venue. What we endeavour to offer is an undisturbed meeting, with the certainty that everything will be thought of and taken care of.
Book Direct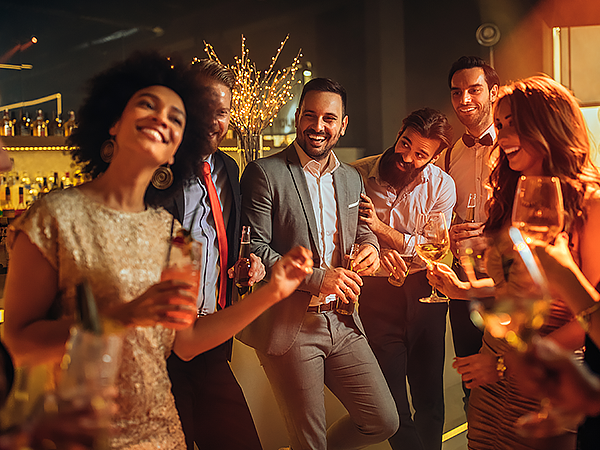 Social Events
Due to the stately monumental building, the historical character and the state-of-the-art design, The College Hotel Amsterdam is ideally suited for all types of events.
Book Direct
Private dining
Would you like to dine exclusively with a special group in an authentic atmosphere? The College Hotel offers four exclusive salons and a ballroom for private dining.
Book Direct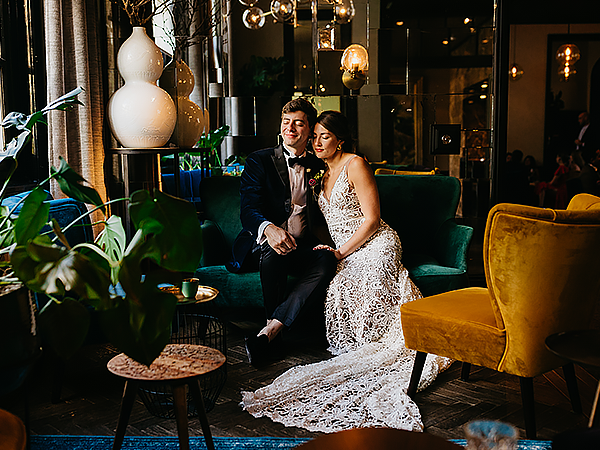 Wedding
The College Hotel is the perfect venue for a large wedding, or an intimate diner with only your very best friends. Are you getting married in the summer or would you rather be a winter bride? However you would like to plan it, The College Hotel is the perfect venue for your wedding party! The beautiful salons offer every future bridal couple endless possibilities.
Book Direct
Official Wedding Location Amsterdam
Because The College Hotel has been designated by the Municipality of Amsterdam as the 'House of the Municipality', the official part, the wedding ceremony, is also possible here. Any desired atmosphere or style can be applied at The College Hotel.
Professional Organization
Our professional team will ensure that your wedding at The College Hotel is an unforgettable and carefree experience.
"Very intimate or grand… a successful wedding starts with a perfect location and organization."
At The College Hotel, your party starts with the anticipation. Our Banquet Sales team is happy to help you organize your party. We are happy to think along with you, so that the preparation of your big day is a party in itself! A tasting dinner, wine tasting and a private conversation with the chef are possible so that we can make your party perfect!
We can not put in words how beautiful our wedding day was with The College Hotel. The ceremony was so special and then we experienced an out of this world reception in your stunning garden. It was absolutely beautiful and we want to thank the whole of your team who worked so hard and we can imagine long hours to make it so special for us and all of our guests'.
Our Meeting Rooms
The College Hotel Amsterdam offers the perfect space for every occasion.
Capacity overview/Measurements/Setups
| | | | | |
| --- | --- | --- | --- | --- |
| | van Baerle Salon | Coster Salon | PC Hooft Salon | The Rembrandt Ballroom |
| Length | 6 m | 6 m | 14 m | 18.5 m |
| Width | 5.40 m | 6 m | 6 m | 9.5 m |
| m² | 32 | 36 | 91 | 190 |
| Height | 4 m | 4 m | 4 m | 8 m |
| Height till Chandeliers | 2.33 m | 2.22 m | 2.22 m | 4.60 m |
| Theatre | 30 pers. | 30 pers. | 30 pers. | On Request |
| Boardroom | 15 pers. | 12 pers. | 40 pers. | On Request |
| U Shape | 15 pers. | 15 pers. | 44 pers. | On Request |
| Schoolroom | 16 pers. | 16 pers. | 46 pers. | On Request |
| Cabaret 8 per table | 8 pers. | 16 pers. | 48 pers. | On Request |
| Cabaret 10 per table | 10 pers. | 20 pers. | 60 pers. | On Request |
| Reception | 30 pers. | 30 pers. | 120 pers. | On Request |
Book Direct