THE DEAN
Welcome to "THE DEAN" located in The College Hotel.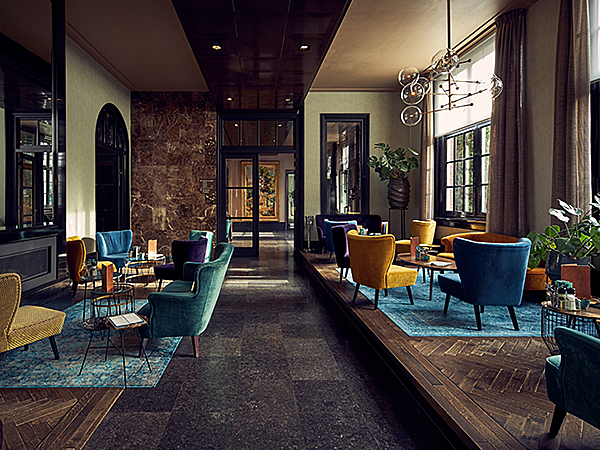 A Taste of Caribbean Cuisine by Master Chef Justin Niessen in a Historic Setting
The Dean serves the same menu as in the Mondi restaurant, which is a Caribbean influenced kitchen designed by Master Chef Justin Niessen.
Filled with over 125 years of valuable memories, this building, which was once a school in 1897 allows you to take a glimpse into what once was, what is now, and what will be tomorrow. May the energy of the building and the surroundings stimulate special moments for you and leave you with even more special memories.
Our kitchen is open for orders from 12:00h till 22:00h. We offer drinks till 00:00h.
Book your seat