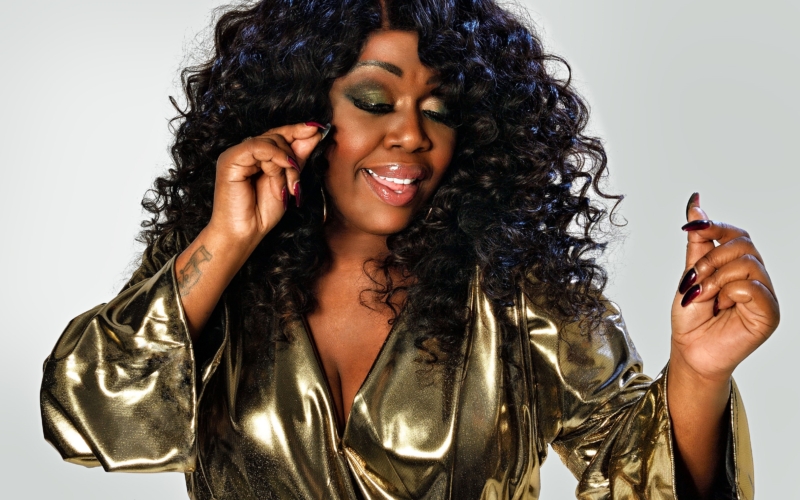 Live at the College
Food, drink and live music.
Come and enjoy an intimate and atmospheric concert in our restaurant. This is an evening-filling concept including support program, a welcome drink and bite, a 3-course dinner from our fantastic chef and everything within the guidelines of the RIVM. See the dates below and book quickly!
Check out our program
| | |
| --- | --- |
| Artist | Data |
| Berget Lewis | 04 September |
| Carel Kraayenhof & Lavinia Meijer | 18 September |
| Sherry Dyanne | 25 September |
| Benjamin Herman | 02 October |
| Carel Kraayenhof & Leoni Jansen | 23 October |
| Bo Saris | 09 October |
| Steffen Morrison & Shirma Rouse | 13 November |
Book now!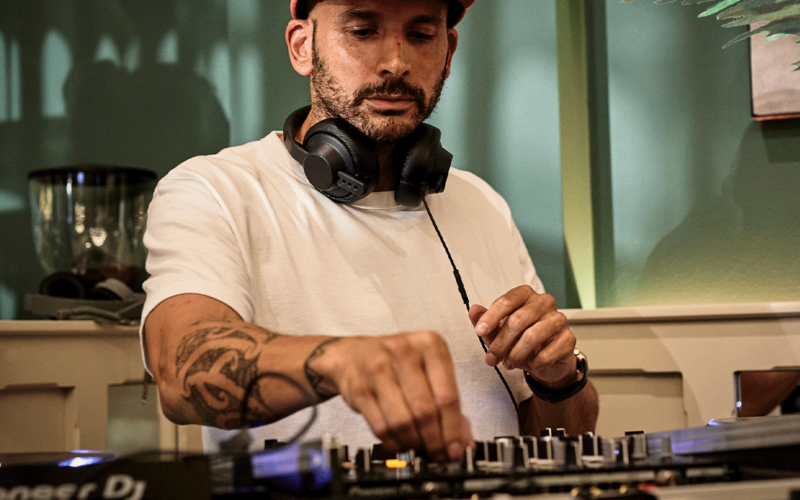 Live DJ
Iedere vrijdag staat onze DJ klaar om heerlijk Caribische deuntjes af te spelen terwijl u geniet van de heerlijke keuken met gerechten zoals Lomito Allapparia of Gamba Tempura. Reserveer snel!
Reservation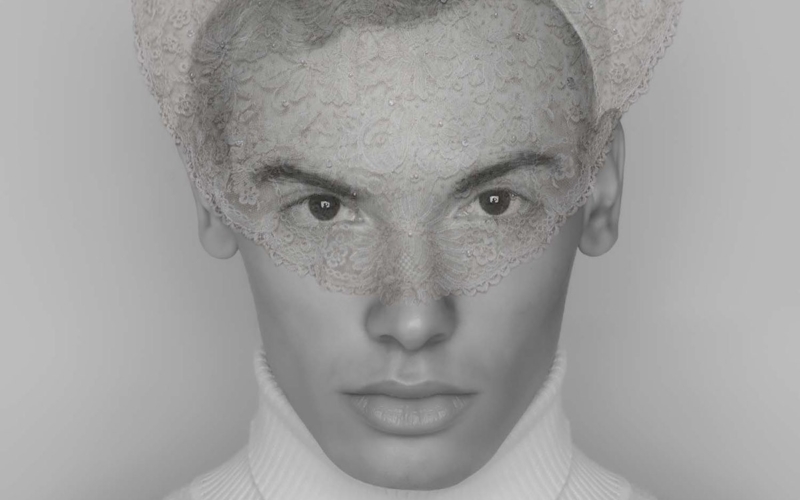 Now that the world is opening up again, and we are gradually picking up our old lives, we are celebrating this with the exhibition "Living in the Layers" by artist Micky Hoogendijk. Nine photographic works showing different layers, based on portrait photography. Hoogendijk's work is usually based on an encounter, dream or subject that results in an explosion of ideas. During her travels she met many special and diverse people who inspired her to create a work. Micky searches for the model's instincts and personality. The making process continues after portrait photography by means of digital painting techniques. Religion, society, androgyny and mythology are recurring themes in her photos with which she wants to make the viewer think. The exhibition can be seen from July 9, 2021 to October 9, 2021 in The College Hotel.